Welcome, Grace! This lucky girl was welcomed into the kindest family. During our Fresh48 session mom and dad read Grace love notes that their family and friends had written for her, and everyones eyes welled up with tears! Grandma visited and gushed over baby girl too. As a L&D nurse and mom to six of her own children, you could tell by the huge smile on her face she was in her element!
It's always so adorable to see new parents in awe of their baby. Whether it is their first or sixth baby, the wonder and love is beautiful to capture. We love to hear kind words from clients after their session, and this sweet family actually mailed a card to say thank you!
"Where do I even begin!? The images that hit my inbox this evening are completely breathtaking. We are truly so impressed by your incredible talent and gift of capturing the most beautiful moments. Our sweet Grace has totally changed our lives, and we are so grateful for the gift of lasting images that so beautifully capture the settings and emotions that surrounded our early experience as new parents…"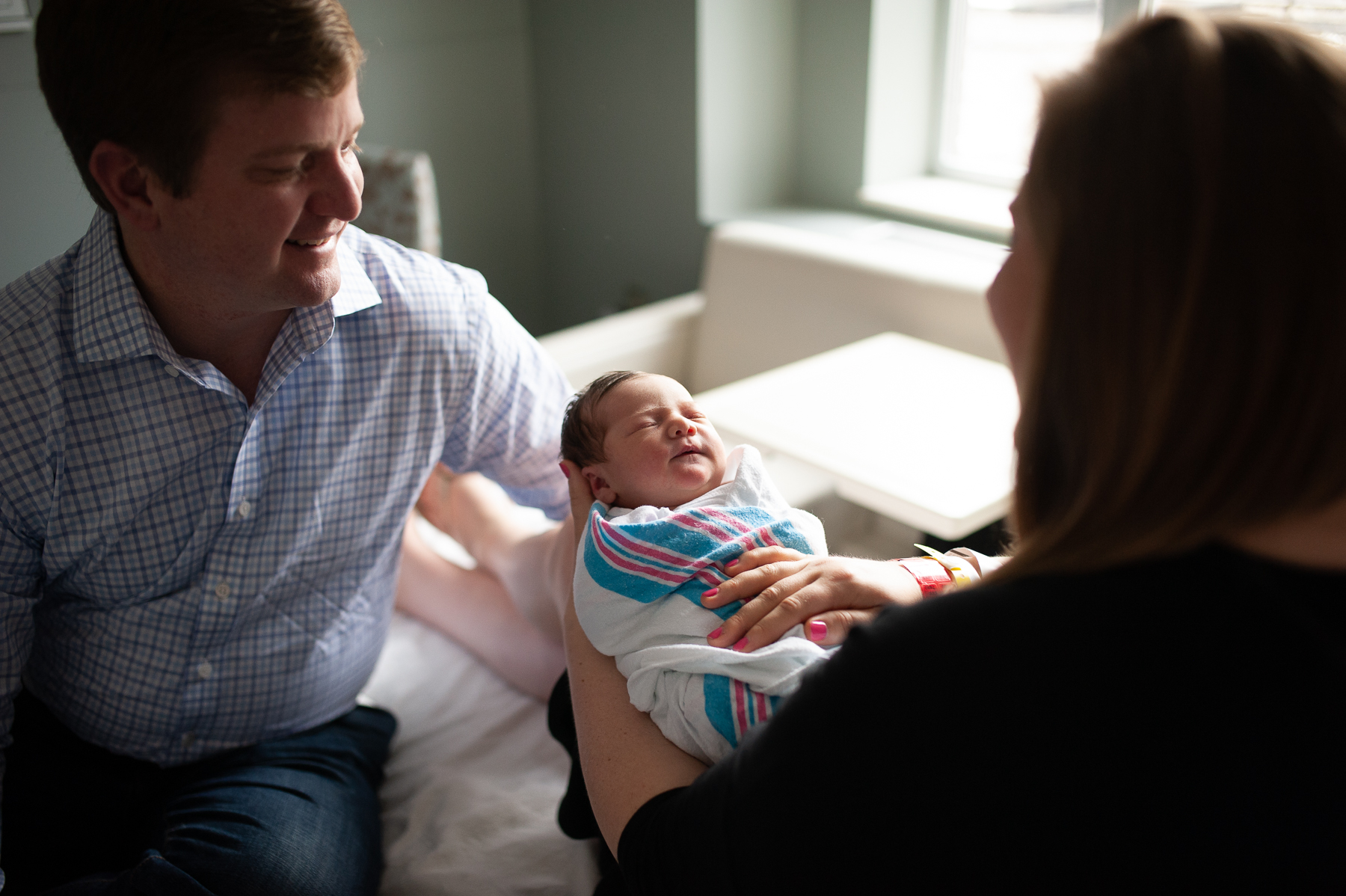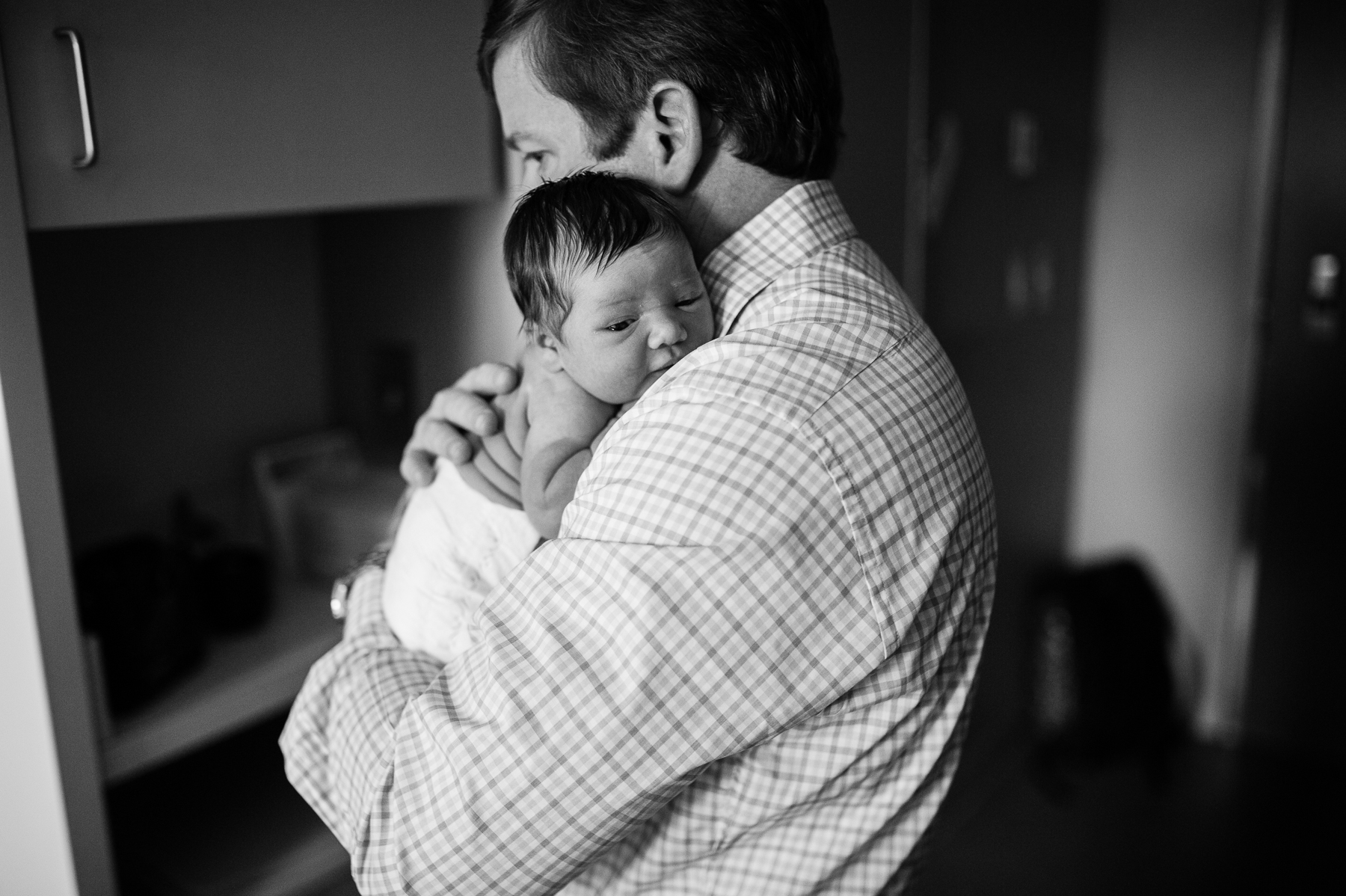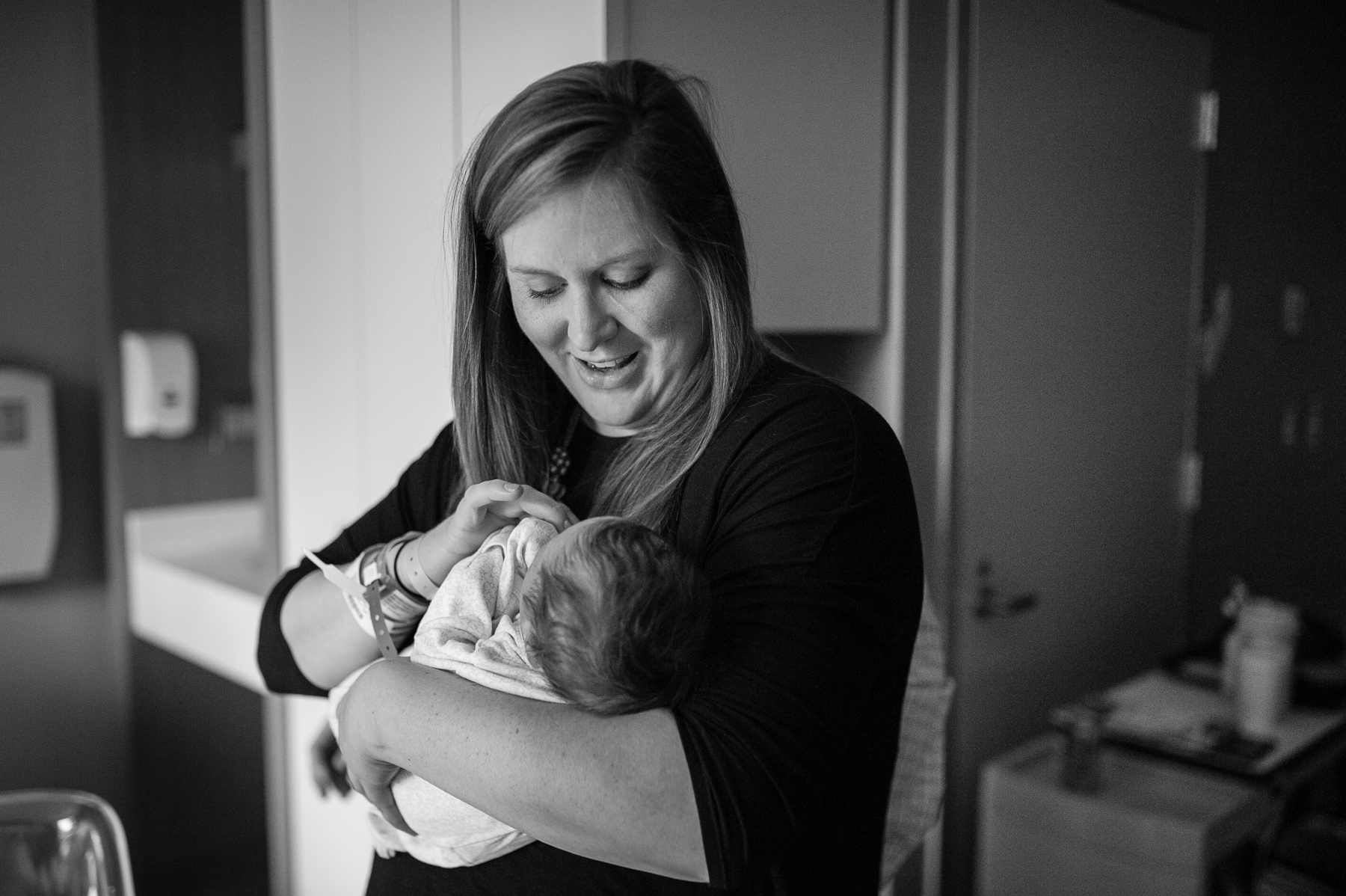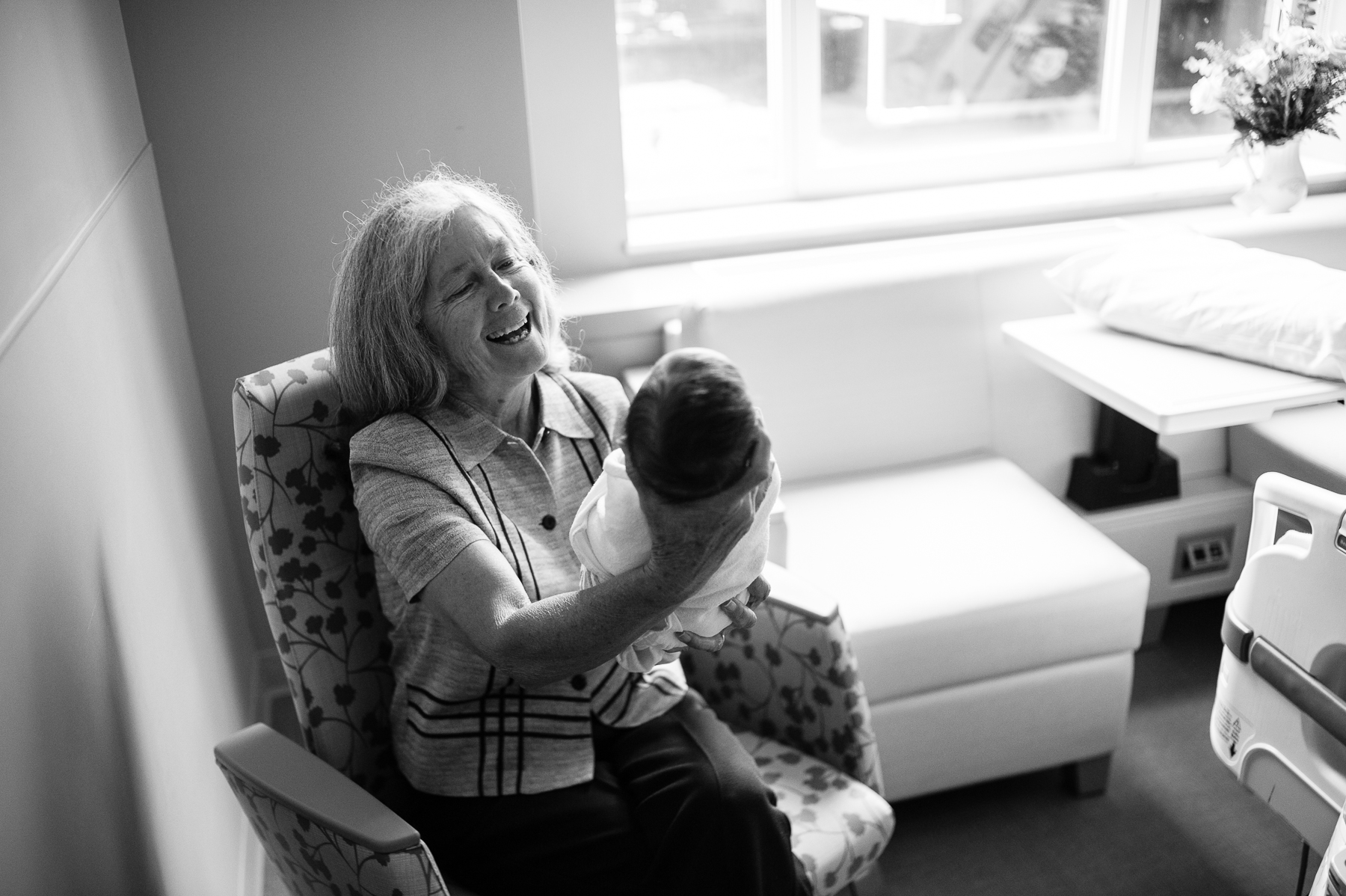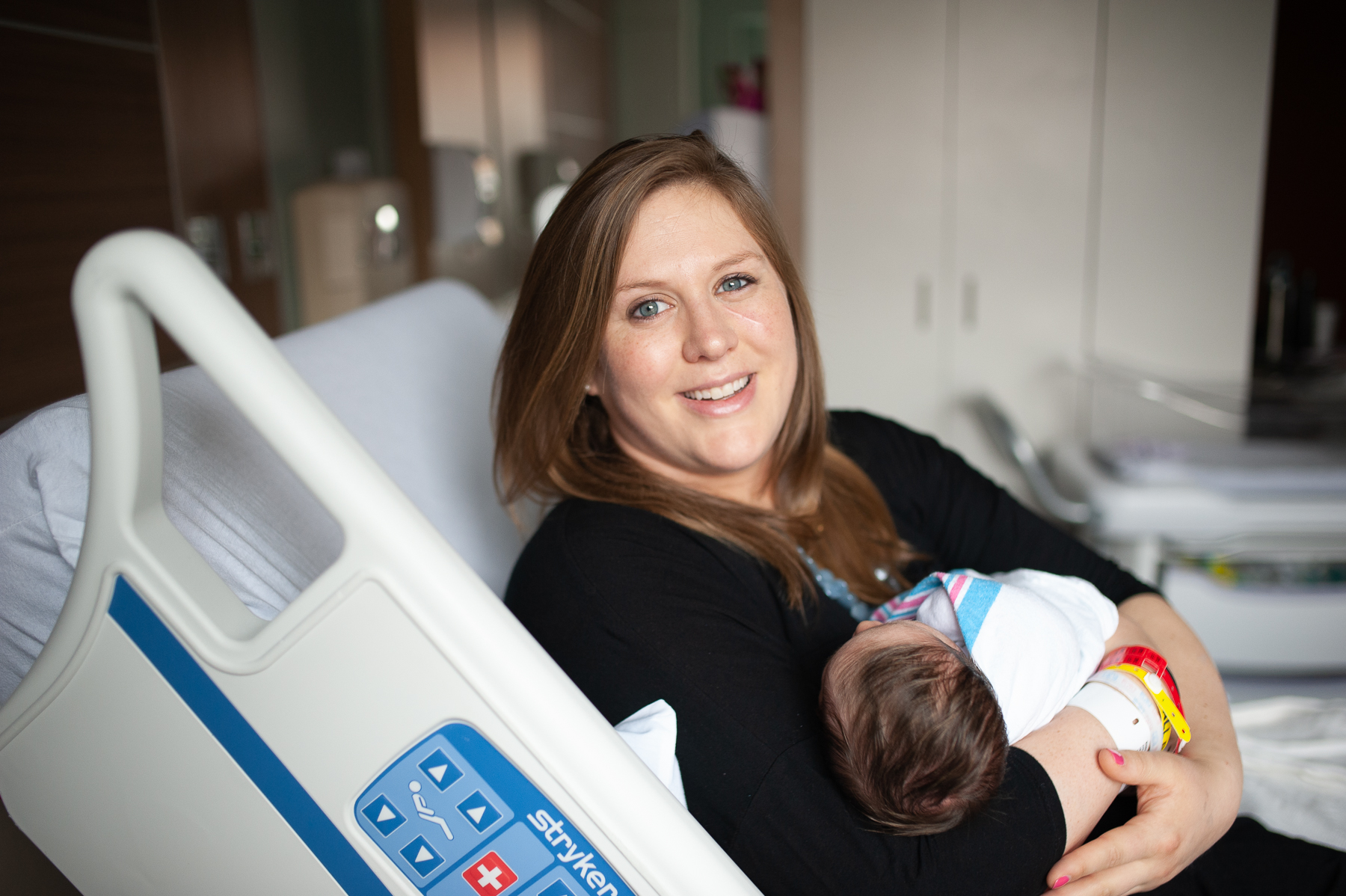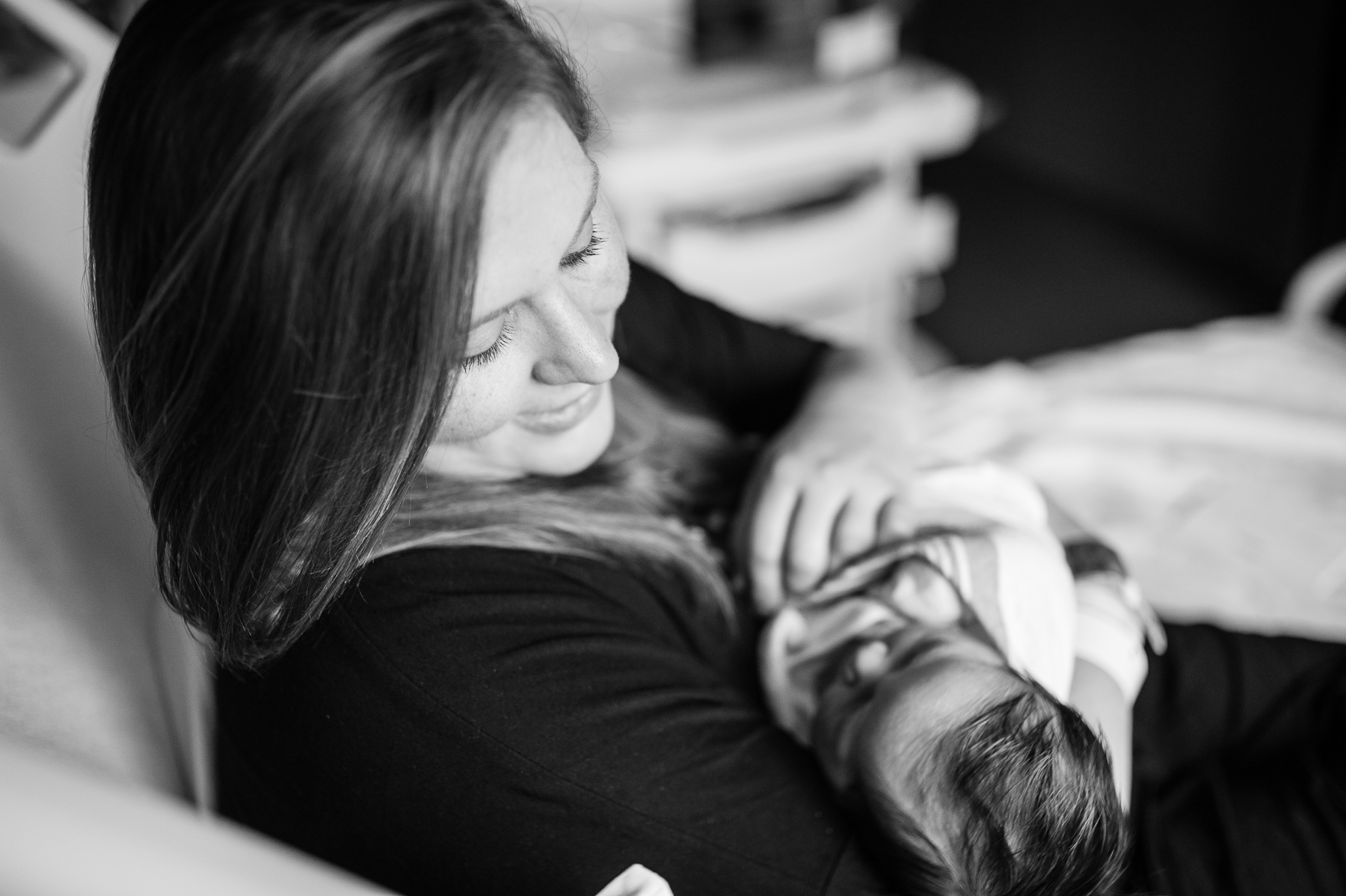 Fresh48 sessions are within your baby's first 48 hours after birth. This session is typically in the hospital, however we can have a similar session as a 'coming home' session. For this we would be waiting for you at your house when you arrive. This is a good option for families who are birthing at Atlanta Birth Center, or have siblings who are not allowed at the hospital during flu season.
Fresh48 sessions capture lots of details, as well as other family members meeting your little one. Little toes, diaper changes and snuggles, we will tell the story of your newborn's first days. The Collective offers Fresh48 photo or video sessions at most Atlanta and Decatur Hospitals.